The Technology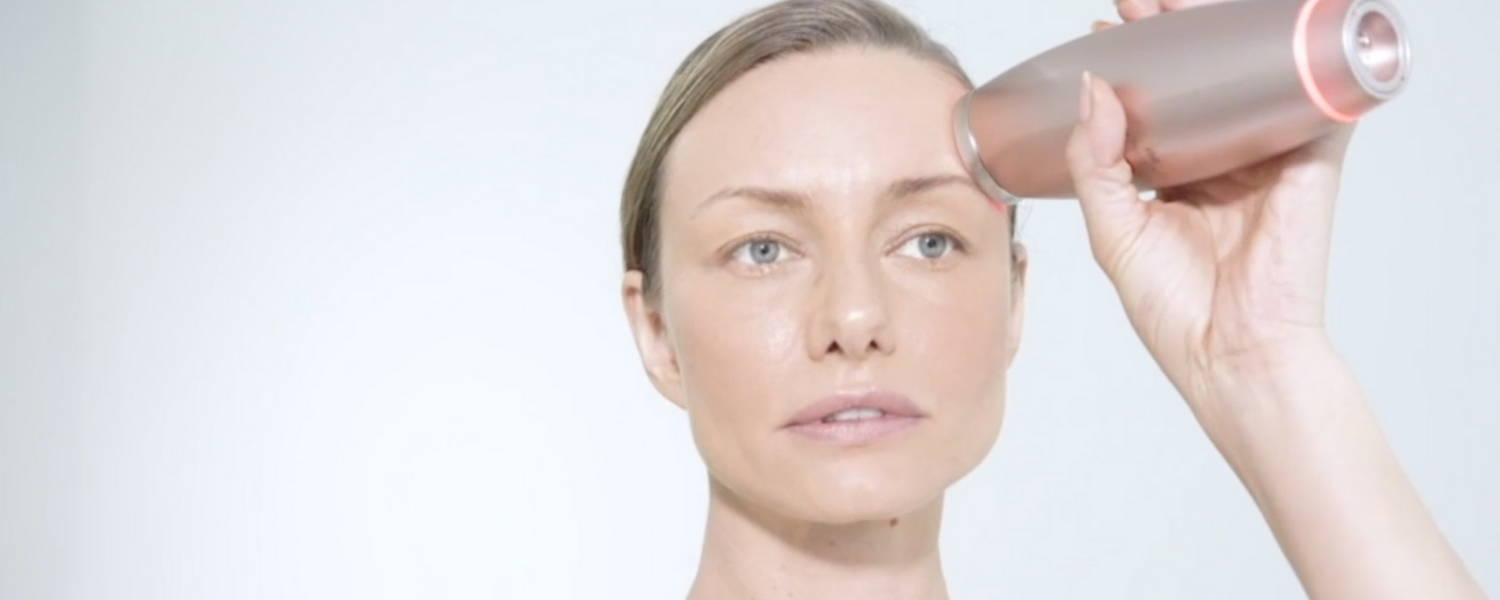 We founded Space Touch because we saw a need for advanced skincare therapy technology that would replace ineffective office treatments and endless creams. We teamed up with leading scientists and engineers to create "The Future of Skincare."


At Space Touch, every product is designed with not only beauty and sophistication but also ultimate functionality in mind. Sleek lines, vivid color, innovation, and profound emotion: these values are evident in our design approach, making our products stand out from others in the skincare industry.


 We use a unique patented combination of infrared and LED light, researched and developed by NASA, with cutting-edge performance. Our devices are designed to learn your skin type and adjust the treatment power according to your needs, ensuring genuine results. 


 Light therapy is medically recognized and clinically proven through independent studies and over 40 years of scientific research by NASA.Learn more about these trials by clicking the link below. 

Infrared & Red LED Light with Thermal Technology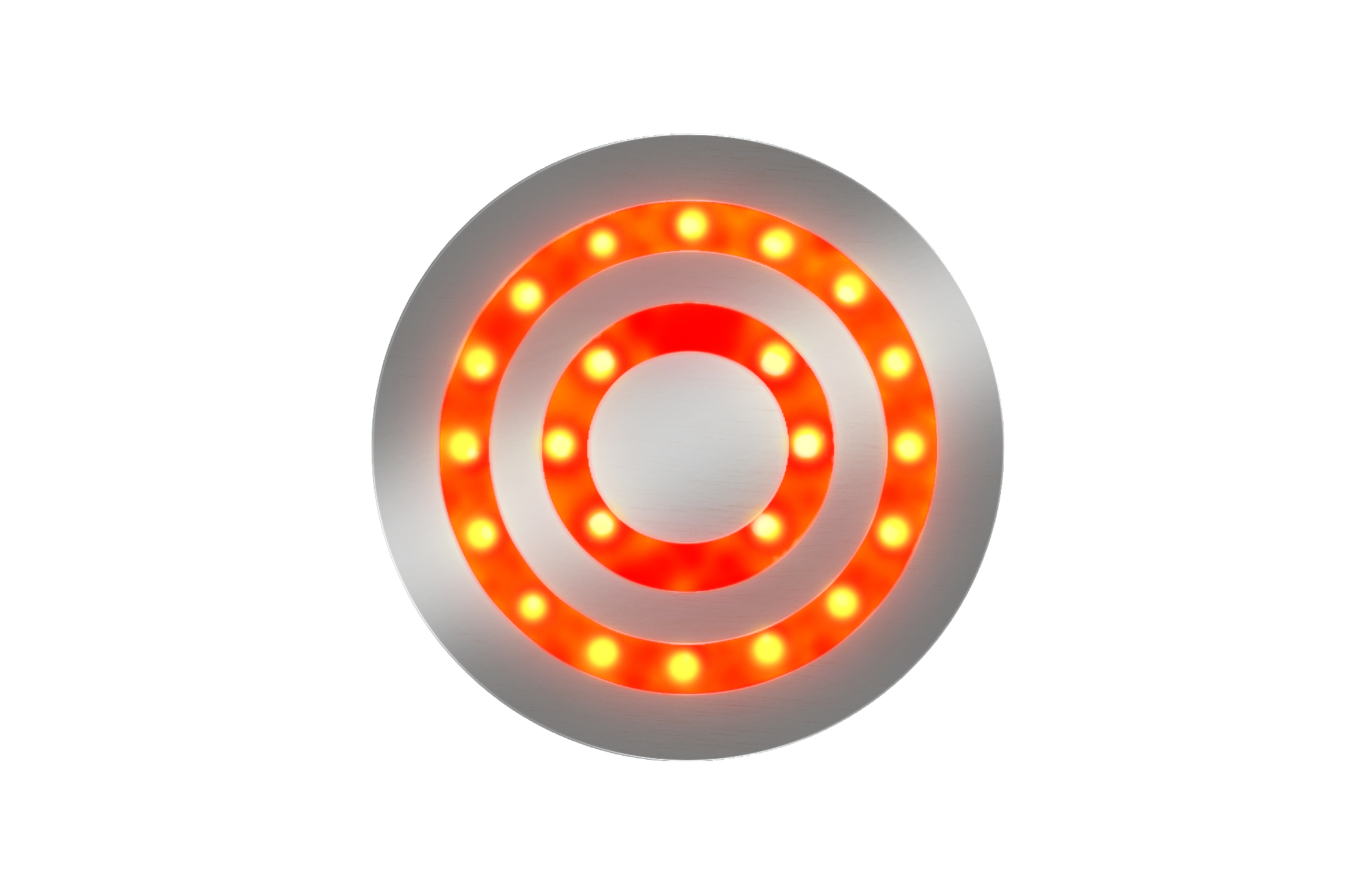 Increases the production of collagen and elastin

Improves skin texture and tone

Stimulates circulation and lymphatics

Infrared & Blue LED Lightwith Freeze Technology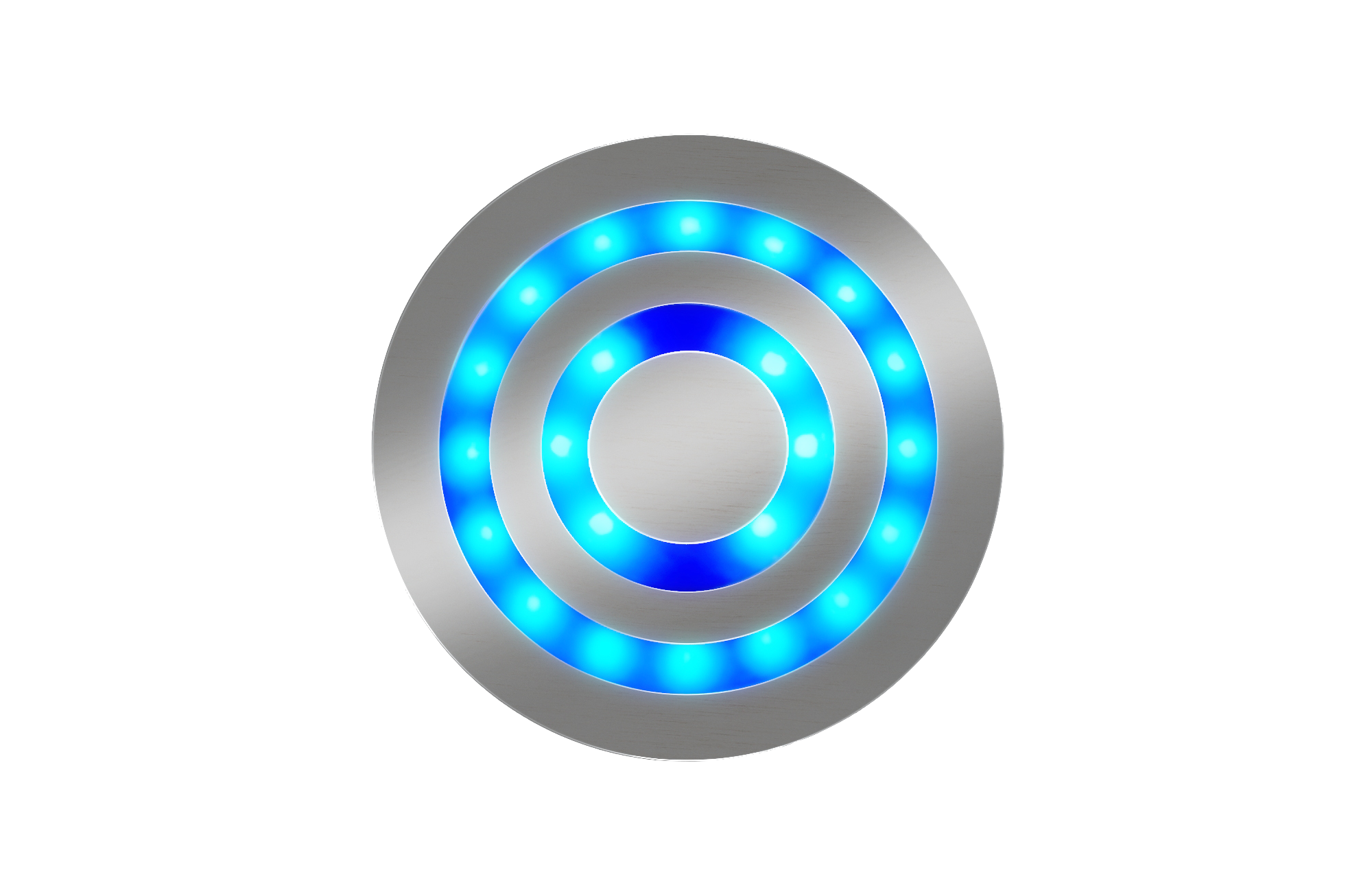 Offers powerful antibacterial properties

Destroys bacteria deep within follicles and pores

Helps regulate natural oil production

Improves congested, breakout-prone skin
Infrared & Amber LED Lightwith Thermal Technology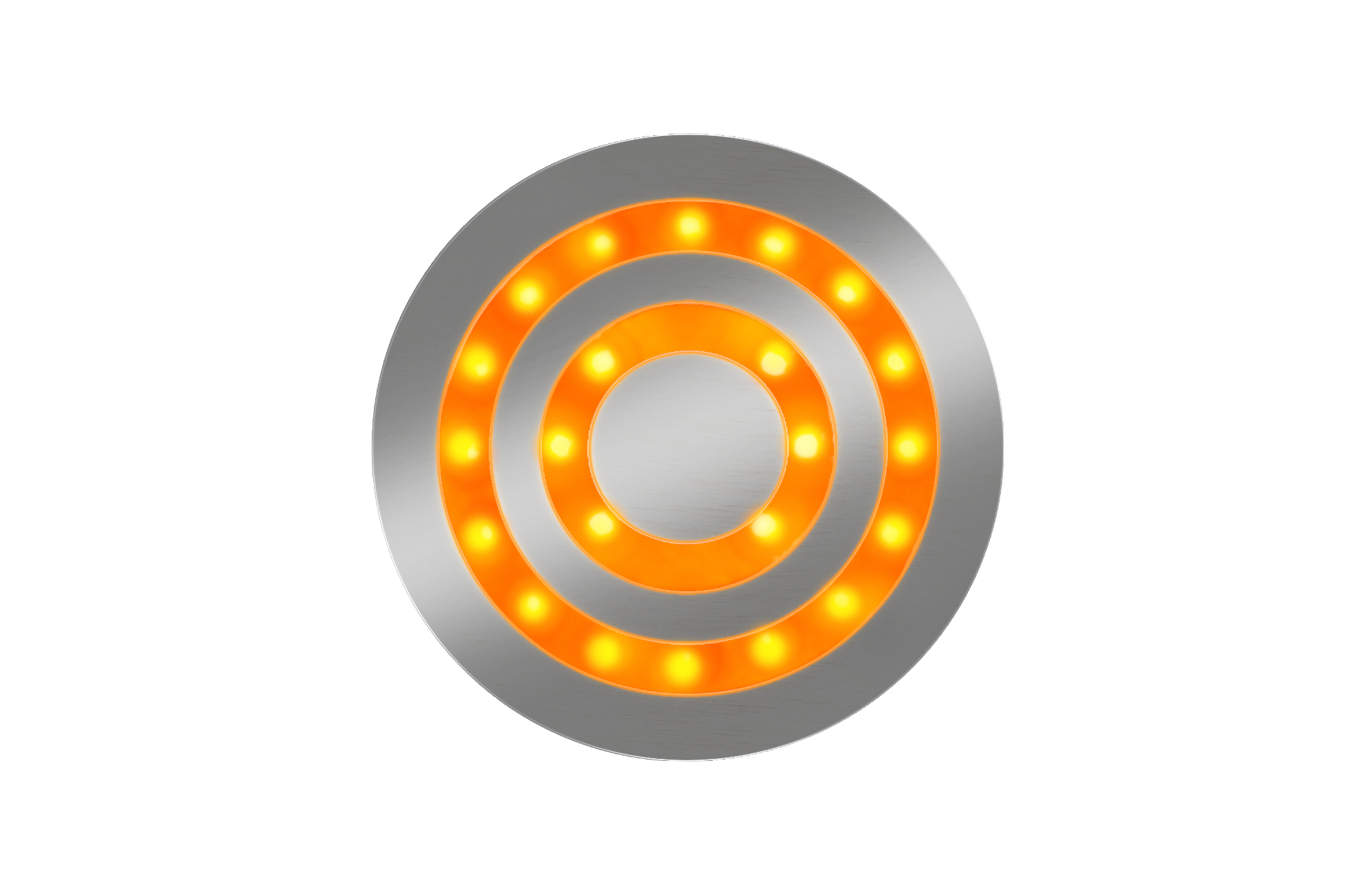 Stimulates the lymphatic system

Neutralizes, balances, and calms skin

Tackles red and irritated skin
NEED HELP SELECTING THE RIGHT DEVICE FOR YOU?
Our Skin Specialists would love to help.