WHY DO CELEBRITIES USE LED THERAPY




WHY DO CELEBRITIES USE LED THERAPY
WHY DO CELEBRITIES USE LED THERAPY
The demand to look young, vibrant and beautiful has caused many celebrities to try the light therapy procedure. The process of light therapy is proven to provide successful and efficient top of the line skincare options that have helped them remain on top of their game with flawless skin and wrinkle-free skin, all while keeping them looking young and attractive.Light therapy is done through the use of LED lights working with tiny particles known as photons which penetrate deep into the skin where they are absorbed and transformed into adenosine triphosphate by the cells. Adenosine triphosphate is highly beneficial to cells in the skin because they make use of the energy and repair damaged cells, while also regenerating new and healthy ones. As a result, this helps the skin in appearing healthy and youthful.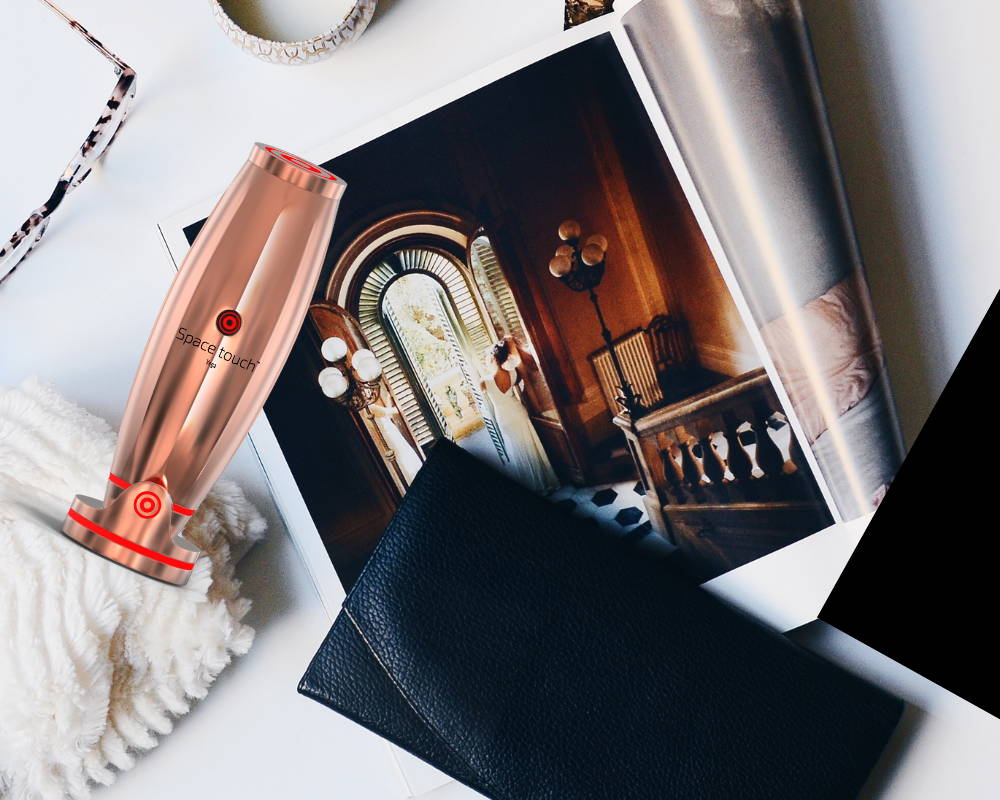 In addition, infrared light therapy is more effective than any other color on the spectrum. It is extremely successful in diminishing any signs of aging and expedites the healing of wounds, cuts, and any other damage on the skin.While infrared is extremely effective, red light therapy also is. This type on its own can reach deep into the layers of the skin where the wavelengths cause the stimulation of the repair of the cells and boost circulation to enhance a more youthful and refreshing complexion in celebrities.Furthermore, Amber light therapy typically vitalizes the dull complexion. It is known to reduce the appearance of redness, swelling, and inflammation. It is also effective in the treatment of any type of burn.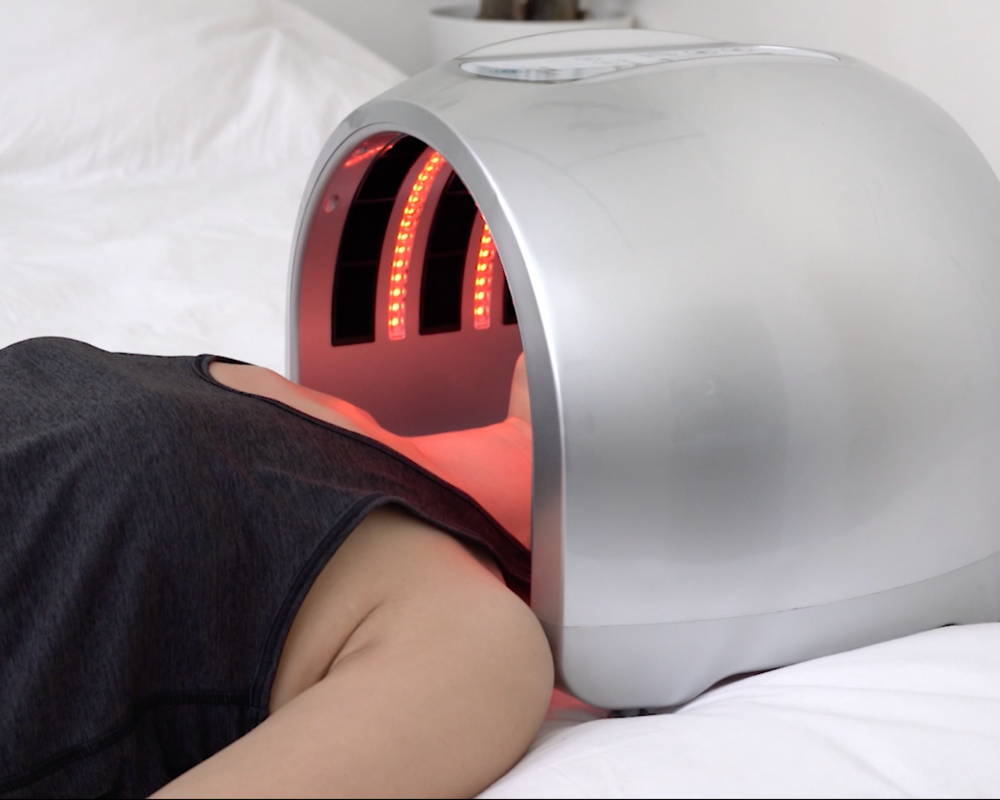 Celebrities like Kate Hudson, Jessica Alba, Jennifer Lopez, Kim Kardashian, Madonna, Minka Kelly, Mandy Moore, Emmy Possum, Kourtney Kardashian, Amanda Seyfried, Emily Ratajkowski, Katy Perry, and Chrissy Teigen have been using light therapy because of the benefits it offers. By using this technology it provides their skin with fantastic anti-aging benefits by stimulating fibroblasts that produce collagen which results in fewer wrinkles, firmer skin, and a glowing complexion.The light therapy process also helps in boosting the circulation of more oxygen to the skin surface which than enhances the healthy functionalities of the cells. Additionally, it aids greatly in the healing of blemishes, reduces pore size, fades dark spots, smoothes skin texture and skin tone, and helps in the hydration of the skin.What if you could look like your favorite celebrities? Light therapy is no secret, and it is available to anyone and everyone. You can look like them too, by embracing the use of light therapy.